Mårten Skogö, Co-Founder Tobii, joins Industrifonden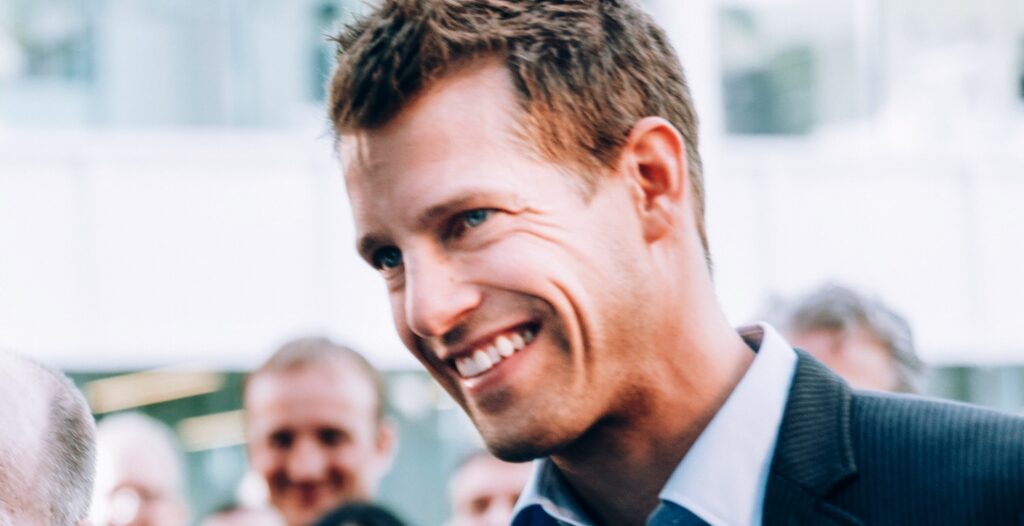 We are glad to welcome Mårten Skogö to the investment team as Chief Technologist. Mårten is co-founder of Tobii, the world-leading eye-tracking technology company, and was most recently also Chief Science Officer at the company.
"We're very excited to welcome Mårten to our team. Mårten's experience and knowledge around integrating sensors into smart devices is invaluable. The potential to combine this with communication and intelligence to build independent systems is a focus area for us. Smart devices in our society will soon be the norm — we're already seeing that they play a central role in the industry and in for example health and medical devices," says David Sonnek, CEO of Industrifonden.
Mårten co-founded Tobii in 2001, and the company is now at the forefront of eye-tracking technology. Prior to Tobii, Mårten founded Jenser Technology, a spin-off from the research he was doing at the Royal Institute of Technology  (KTH). He studied engineering physics at the Royal Institute of Technology (KTH) in Stockholm.
Read more