Industrifonden exits Soundtrap – acquired by Spotify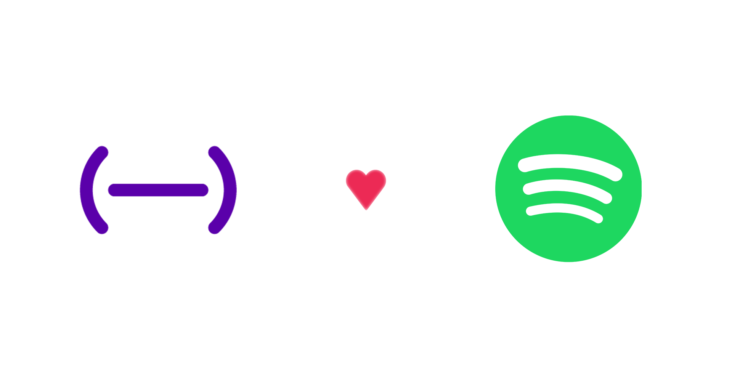 We are excited to announce that our portfolio company Soundtrap is acquired by leading music streaming service Spotify. As the only institutional investor and the largest shareholder in Soundtrap, after the group of founders, we are proud to have (once again) helped an incredible team to continue to accelerate its so far successful journey.
We led Soundtrap's $6m Series A round in 2016. The investment has helped Soundtrap accelerate growth, expand the team and execute on their mission to democratize and empower high-quality music making for everyone. But our relationship with Per, Björn, Fredrik and the Soundtrap team goes back a couple years before the initial investment.
– When we first met the Soundtrap team in 2014, we knew they were one of a kind. We saw a huge potential in Soundtrap early, they have most of what we look for in a team when it comes to skills, product and ability to execute on a bold vision. Today's news proves that we were right, says Johan Englund, Industrifonden investment lead and board member of Soundtrap.
– We're thrilled for Spotify and Soundtrap to join forces, this is a perfect match, adds Johan.
The exit marks an excellent proof of our ongoing mission to back bold entrepreneurs and founders in the Nordics who make a real difference. Following exits earlier this year, from automotive software company Movimento and IoT pioneer Fältcom, this marks another successful exit in 2017 for us.
We invested in Soundtrap in 2016, and is the only VC investor to date that has backed the company. The investment has helped Soundtrap accelerate growth, expanding the team and execute their mission to democratize and empower high-qualitative music making for everyone.
– It has been invaluable to have had Industrifonden with us on this journey. We are all enormously excited about the huge opportunity that comes with this deal, and we also look forward to continue the relationship with Johan and the rest of the Industrifonden team, says Per Emanuelsson, CEO and co-founder, Soundtrap.
Soundtrap launched its beta in 2013, with official launch in 2015 as a web-based, cross-platform, collaborative music recording studio. Since launch, the company has experienced strong growth both in the consumer space, and an education version that has been widely adopted by schools