Meniga raises €7.5M round led by Industrifonden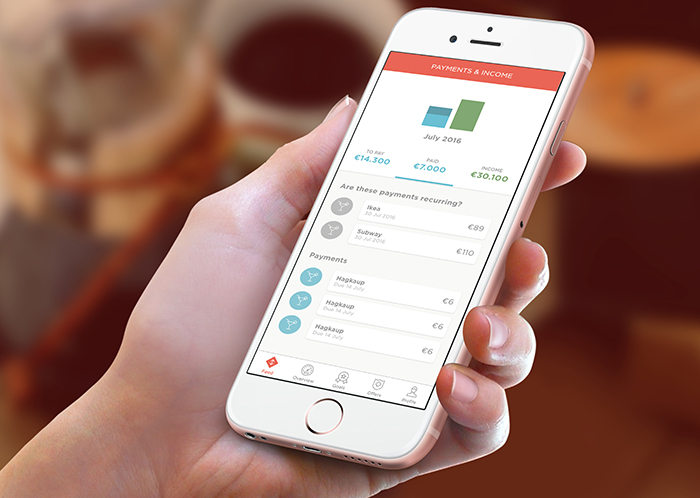 We are excited to announce that we are leading a €7.5 million equity round in Meniga, a pioneer in digital banking technology globally, reaching more than 40 million users across close to 20 countries. The round enables further expansion into data-driven personal finance, transaction data analytics and card-linked offers for leading banks, in the trillion-dollar financial service sector.
The €7.5M equity round is led by Industrifonden with participation from current investors including Velocity Capital and Frumtak Ventures. The investment enables continued development of Meniga's cutting-edge digital banking platform and strengthens the sales team.
– Meniga has a proven track-record and is in a unique position for further growth as an innovative digital partner to banks and advertisers, transforming the way they use transaction data. We are particularly excited about the opportunities in data-driven digital banking and proud to support the exceptional Meniga team, says Sofia Ericsson Holm, investor at Industrifonden, responsible for the Meniga investment.
Meniga's digital banking platform helps banks use personal finance data to enrich their online and mobile customer experiences. Founded in 2009, Meniga has pioneered the market for white-label digital banking solutions to become the preferred digital partner to world-leading banks, including Santander, Commerzbank and ING Direct. Meniga's team is headquartered in London, with offices in Reykjavik as well as Stockholm, where its development team is located.
– We have never seen higher demand for our solutions and innovation capabilities. The funding allows us to accelerate growth and partner with more banks to help them transform the way customers engage with them via digital channels. Industrifonden is a great fit for Meniga and their team brings decades of experience to help us on our journey, says Georg Ludviksson, CEO Meniga.
– Meniga is already working with many of the world's leading banks and has built a strong reputation as an innovation leader in digital banking at a time when banks are forced to re-think their customer strategy and business models, continues Sofia, who will join Meniga's board of directors effective immediately.